Custom motorized transfer carts are perfect for moving materials, molds, coils, lathes, or working on assembly lines. Also known as a material transfer cart or motorized handling equipment. It can be a transfer trolley running along fixed steel rails or a maneuverable transfer trolley with 360-degree rotation on a concrete or epoxy floor.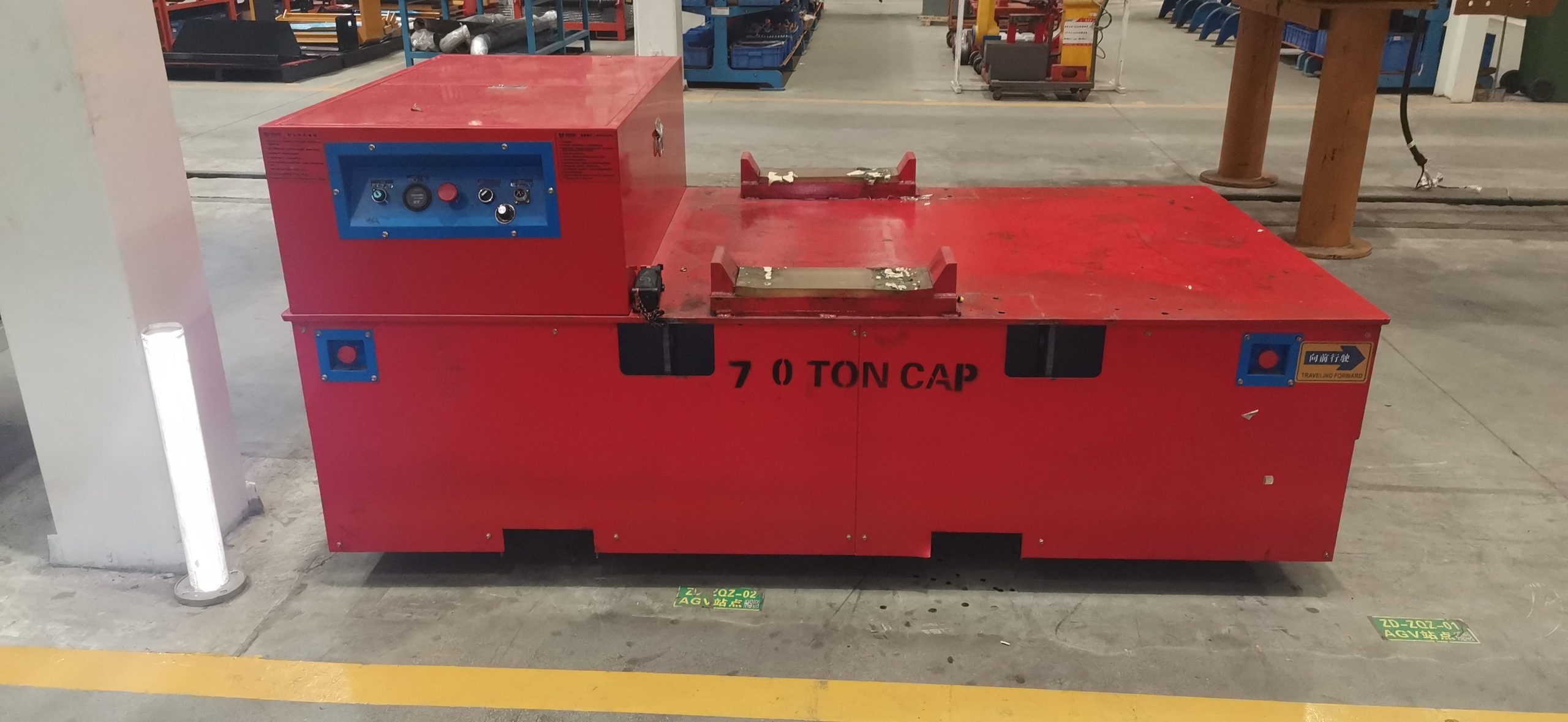 Because our customers have unique handling requirements, we must provide them with diverse and precise handling solutions. This also means that all electric transfer carts support customization.
There is a wide range of versatile custom electric transfer carts, how do we choose the right one?
Step 1: You should have a clear goal of what the electric transfer truck is used for. If you want to transfer ladles, then you must have a ladle transfer truck.
Step 2: You should determine whether you need an electric rail transfer car or an electric trackless transfer car without tracks. If the transfer car is used in a small space and you want it to be more flexible, then a trackless transfer car with a small turning radius is a better choice. If the running distance is short and the frequency of use is high, you may need a rail transit trolley.
Step 3:Relevant parameters are essential for the manufacture of transfer trolleys to help you develop an accurate handling plan for you. Including table size/dimensions (length, width, height), running speed, maximum running distance, power supply (battery, cable reel, dragging walk, conductive rail, and safety glide line), rail gauge (gauge) need transfer car type), rail line is straight (need railed transfer car) and many other special requirements detailed.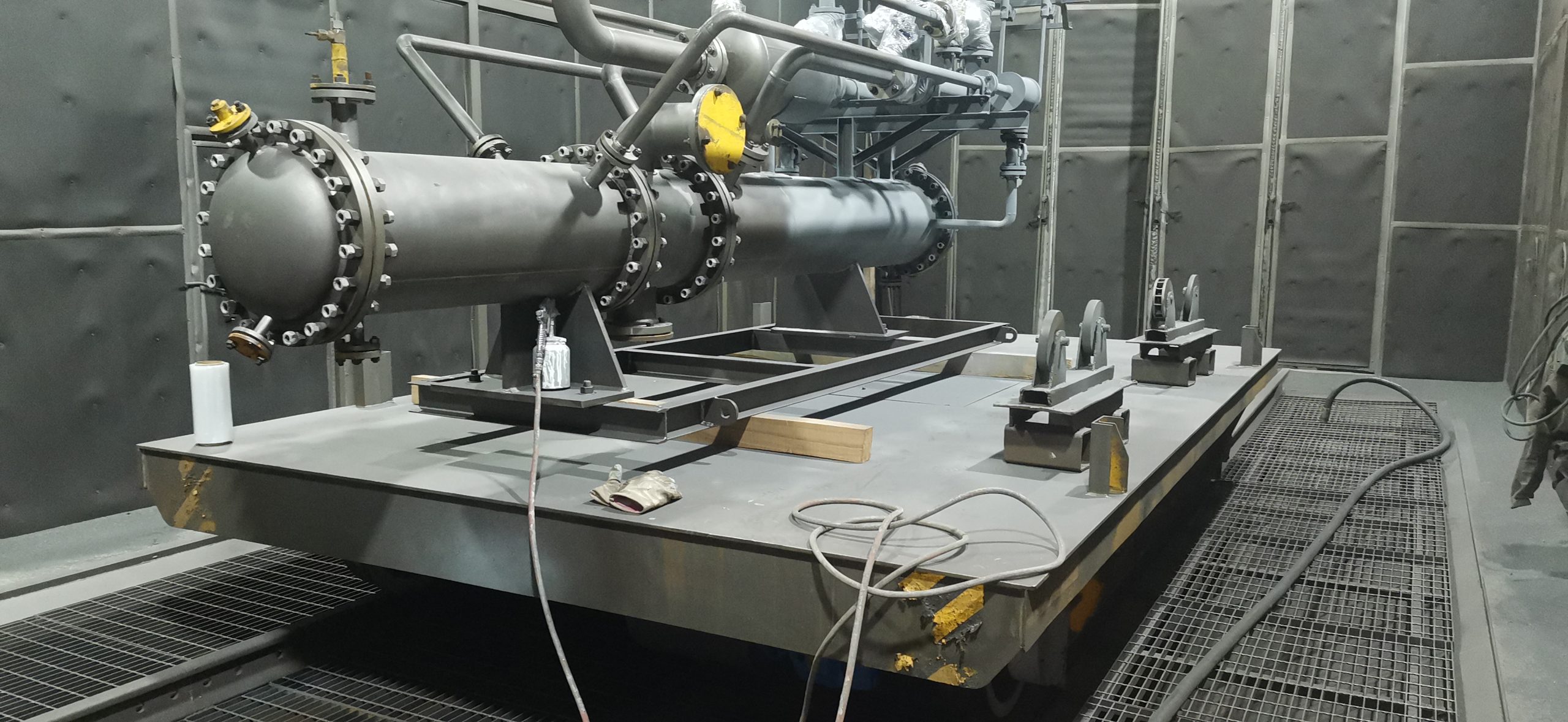 E-mail :market@perfte.com or WhatsApp:+86 19337383023 to inform us of these your detailed requirements, our engineers will provide a quote within 24 hours according to your needs.